Crazy sunset in @santamonicacity !!! Love it!
Ever thought who you work for or who you hire?
There is a cognitive or molecular attraction between two parties to form a synergy. That should be based on reaching a specific milestone, which would contribute to success.
We understand that having a job is related to management.  Self-Management and Business Operations. The verb manage comes from the Italian maneggiare (to handle — especially a horse), which in turn derives from the Latin manus (hand). The French word management (later ménagement) influenced the development in meaning of the English word management in the 17th and 18th centuries.
How can you be a perfect fit for either side?
Well, choose not based on education, prior experience or company's reputation and accomplishments, but if you share the same vision and can pave a common successful roadmap.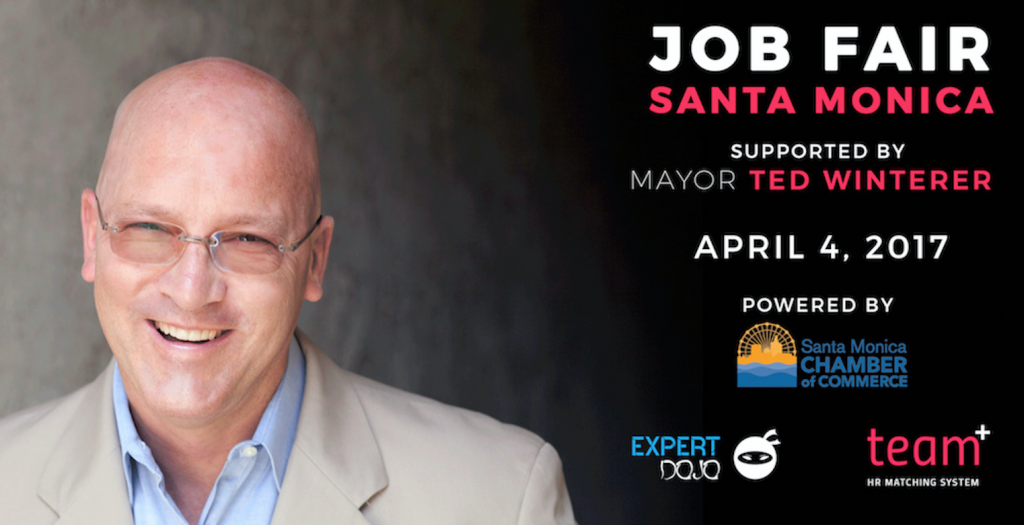 Successful career, means to align the dream of the employee with the target of a company.
Human factor always comes first.
http://www.cbs8.com/story/34623645/job-fair-in-santa-monica

It will be a pleasure having you with us at our Job Fair in Santa Monica, endorsed by Santa Monica's Mayor Ted Winterer,
with the support of
the Santa Monica Chamber of Commerce, ExpertDojo and Team Plus.
Join today: https://santamonica-job-fair.eventbrite.com